5 reasons why people
love SomniFix
Stops Snoring
Not only will addressing your snoring issues give you the restful night's sleep that you deserve, your partner will benefit from an uninterrupted night's sleep too - and thank you for it.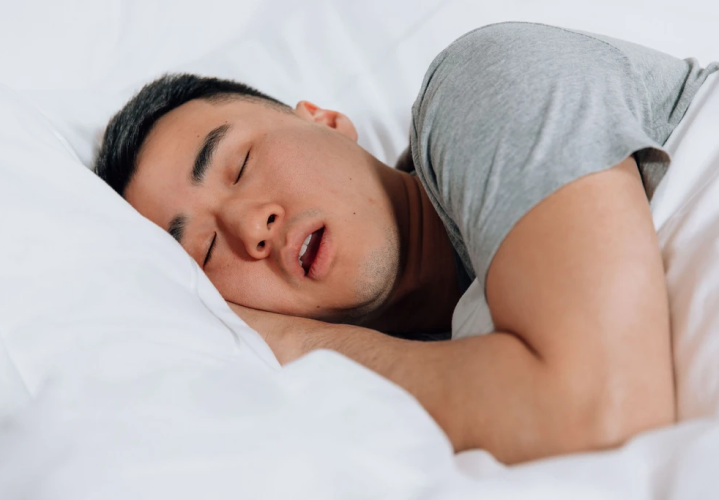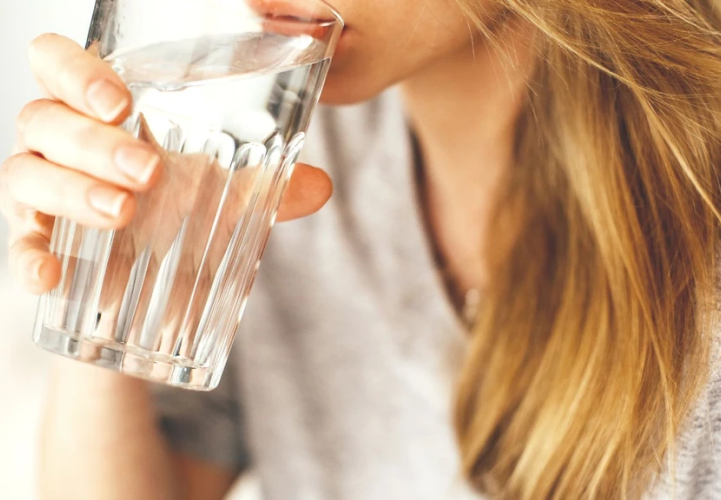 No more morning cottonmouth
Cottonmouth, bad breath, sore throat, or nasal congestion is not the best way to start your day. We provide instant relief from symptoms of mouth breathing.
Sleep Better and Wake Up Refreshed
We help you to rise and shine with a full energy tank and a clear head. Mental clarity, positive mood, productive work days - it's amazing what a good night of sleep will do for you!
Nose breathing while sleeping triggers the relaxation response, something that mouth breathing does not do. This helps our body restore and rebuild tissues, as well as balance the autonomic nervous system. As a result, this combats the negative effects of stress and anxiety, and allows you to wake up feeling energetic and refreshed.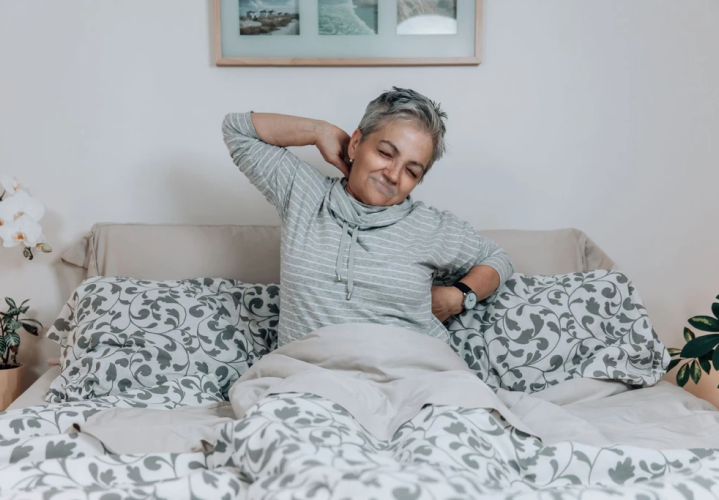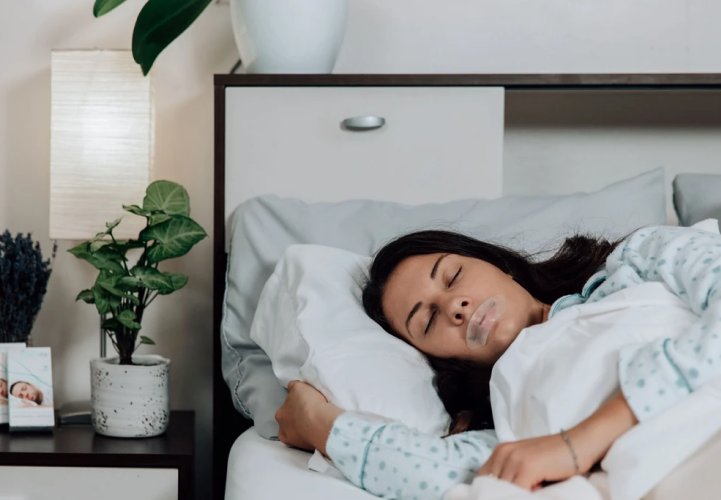 Real results. Overnight
Somnifix Mouth Strips optimize sleep patterns by promoting nasal breathing and silencing snoring. One night with us is all it takes to get the restful sleep you've always dreamed of.
A Three-Day Pack,
for FREE
Get healthier, happier sleep
with a risk‑free trial.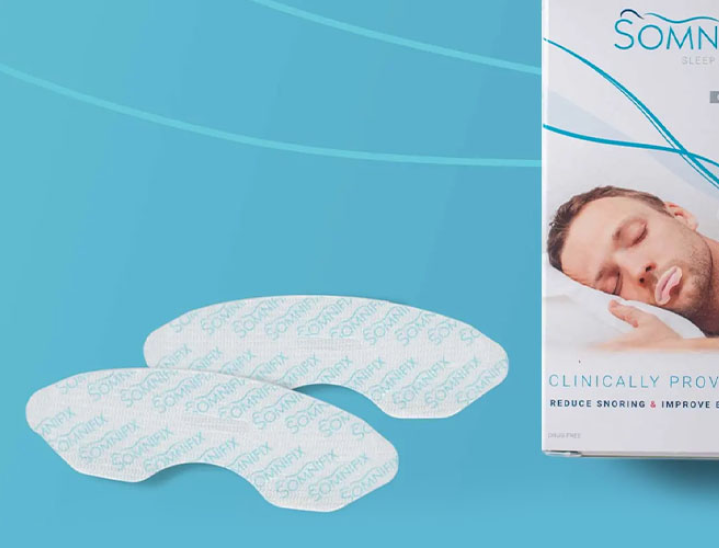 Take a short quiz to get 3 SomniFix
mouth strips for FREE!
Get healthier, happier sleep with a risk‑free trial